DaBaby, born Jonathan Lyndale Kirk, has made an indelible mark on the hip-hop scene with his rapid rise to stardom and unique style. His discography, from "Baby on Baby" to "Kirk" and "Blame It on Baby," offers a fascinating journey through his artistry, evolution, and impact on the rap game.
The Baby Boom Begins: "Baby on Baby" (2019)
DaBaby burst onto the scene with his debut studio album "Baby on Baby." The album's lead single, "Suge," became an instant hit, showcasing DaBaby's charismatic flow and cheeky lyrics. His confidence and unapologetic approach to his music quickly drew attention.
"Kirk" (2019): A Personal Chapter
In "Kirk," DaBaby took a more introspective turn. Named after his last name, the album delved into his personal life, reflecting on the loss of his father and the birth of his daughter. Tracks like "Intro," "Bop," and "Vibez" offered a dynamic blend of his signature energy and newfound vulnerability.
"Blame It on Baby" (2020): Pandemic Projects
As the world grappled with the COVID-19 pandemic, DaBaby didn't slow down. He released "Blame It on Baby," showcasing his versatility with tracks like "Rockstar" featuring Roddy Ricch and "Jump" with YoungBoy Never Broke Again. The album demonstrated his ability to adapt and experiment while maintaining his distinctive style.
Lyricism and Versatility
One of DaBaby's defining characteristics is his lyrical prowess. His punchlines and wordplay are on full display in tracks like "Suge" and "21." He's equally adept at introspective storytelling, evident in songs like "Intro" and "More Money More Problems."
Impact on the Rap Scene
DaBaby's impact on the rap scene is undeniable. His catchy beats, clever lyrics, and energetic delivery have resonated with fans and fellow artists alike. He's collaborated with a range of musicians, from Megan Thee Stallion to Dua Lipa, highlighting his adaptability and versatility.
Controversies and Success
Like many artists in the spotlight, DaBaby has faced controversies. His candid lyrics and outspoken persona have occasionally sparked debates and criticism. However, these controversies have often been overshadowed by his commercial success and critical acclaim.
What's Next for DaBaby?
As DaBaby's career continues to ascend, fans eagerly anticipate what's next. His ability to seamlessly shift between trap, hip-hop, and even pop indicates that he's a force to be reckoned with in the music industry.
In conclusion, DaBaby's discography tells a compelling story of an artist who has quickly become a major player in the rap game. From his energetic beginnings in "Baby on Baby" to the introspective journey of "Kirk" and the genre-blurring experimentation of "Blame It on Baby," his music offers a dynamic soundscape that mirrors his own evolution as an artist. As DaBaby continues to make waves in the industry, one can't help but wonder what exciting chapters lie ahead in his musical journey.
Step into the world of DaBaby with the DaBaby Merchandise Store, your premier source for exclusive merchandise, stylish apparel, and collectibles that capture the energetic and charismatic artistry of this hip-hop sensation, who has left an indelible mark on the music scene.
Beyond DaBaby's remarkable success, the music world is a tapestry woven with an array of diverse talents, each contributing their unique chapters:
1. Juice Wrld: 
The late Juice Wrld's music endures, celebrated for its emotive lyricism and genre-blending sound. His legacy continues to captivate a global audience.
Step into the world of Juice Wrld with the Juice Wrld Merch Store, your premier source for exclusive merchandise, stylish apparel, and collectibles that pay tribute to the emotive and genre-blending artistry of this late and beloved rapper.
2. Melanie Martinez: 
Melanie Martinez's imaginative storytelling and concept albums have carved out a unique space in the alternative pop genre. Her artistry sparks conversations and resonates with a dedicated following.
Step into the captivating world of Melanie Martinez with the Melanie Martinez Store, your premier source for exclusive merchandise, imaginative apparel, and collectibles that celebrate the distinctive style and artistic storytelling of this remarkable artist.
3. Karol G: 
A formidable presence in the reggaeton and Latin music scene, Karol G's empowering music and dynamic vocals have propelled her to the forefront, challenging industry norms.
Step into the vibrant world of Karol G with the Karol G Merchandise Store, your premier source for exclusive merchandise, stylish apparel, and collectibles inspired by the chart-topping success and empowering music of this Colombian reggaeton and urban music sensation.
4. Bladee: 
As an underground icon, Bladee's experimental sound and avant-garde fashion sensibilities have cultivated a devoted fanbase. His music pushes boundaries and challenges conventional genres.
Enter the avant-garde world of Bladee with the Bladee Merchandise Store, your premier destination for exclusive merchandise, fashion-forward apparel, and collectibles inspired by the innovative and genre-blurring music of this underground icon.
5. Beyoncé: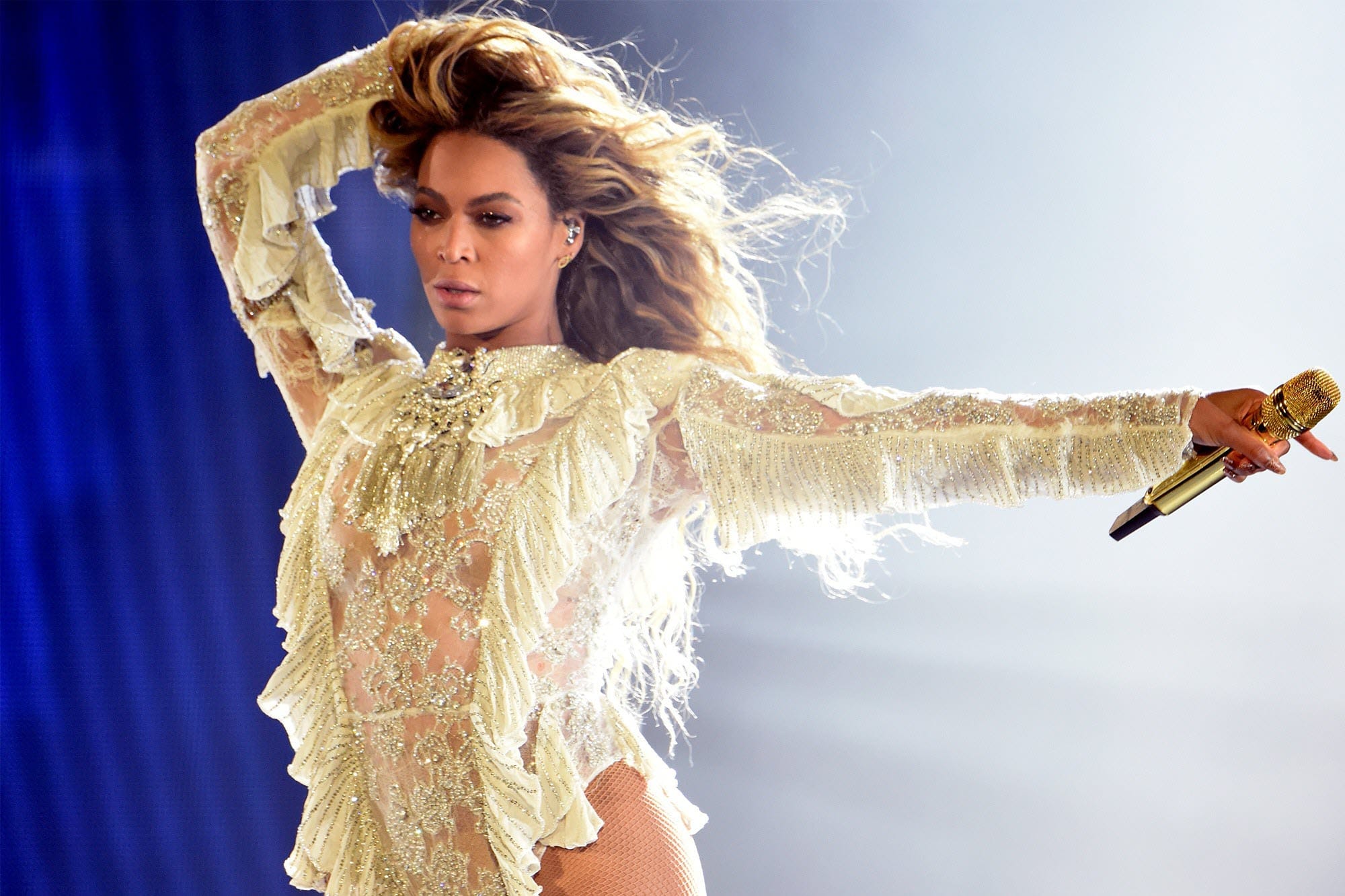 Beyoncé stands as an enduring icon, known not only for her chart-topping hits but also for her cultural influence. She redefines the industry, empowers her audience, and remains an emblem of creativity and cultural impact.
Step into the glamorous world of Beyoncé with the Beyoncé Merchandise Store, your prime source for exclusive merchandise, stylish apparel, and collectibles that celebrate the enduring artistry and cultural impact of this legendary music icon.
These artists, alongside DaBaby, represent the vast and continually evolving landscape of music. Their unique journeys, styles, and contributions enrich the world of music and highlight the boundless diversity and innovation the industry has to offer.